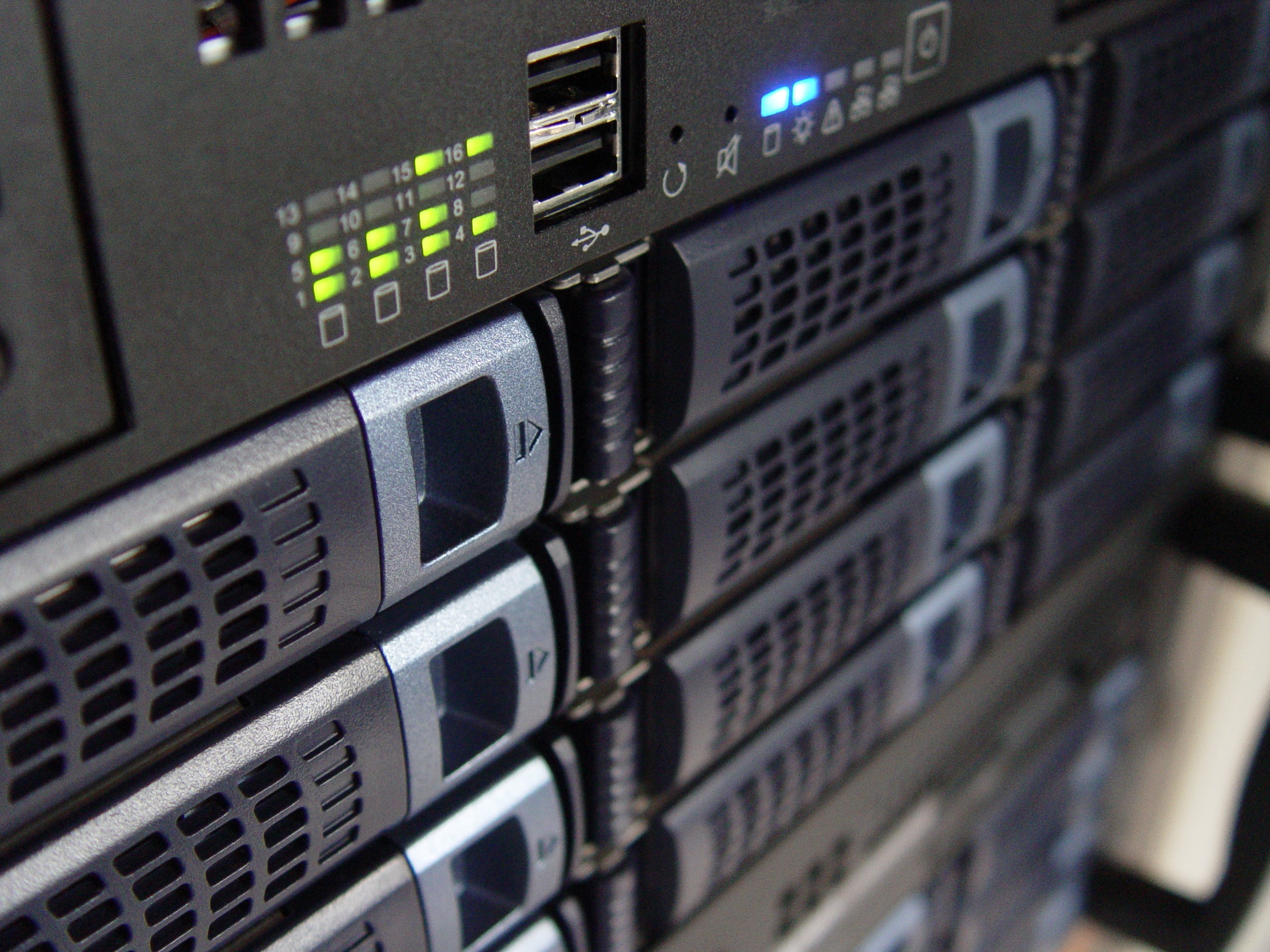 Dedicated Web Hosting Server
Processors – Intel Atom 2750 (8 Cores)
Hard Drive – 250GB HDD
Bandwidth – 10,000GB
MemoryRAAM – 8GB DDR3 ECC
Backup – 500HDD
What exactly is website hosting? You can read more on the topic at Wikipedia. Any website displayed on the web is hosted on servers in order to save and host the data displayed. Our hosting is on a dedicated server which means it is not shared with 'unknown' users and is in a controlled environment.
Cheap hosting companies offer cheap monthly hosting, but you are on 'shared' hosting accounts with other users. This means your website is vulnerable to overload usage by other users which can affect the load time of your website.
Reno Web Design Group offers hosting for all size business enterprises. We offer great support to keep your website running on the web.