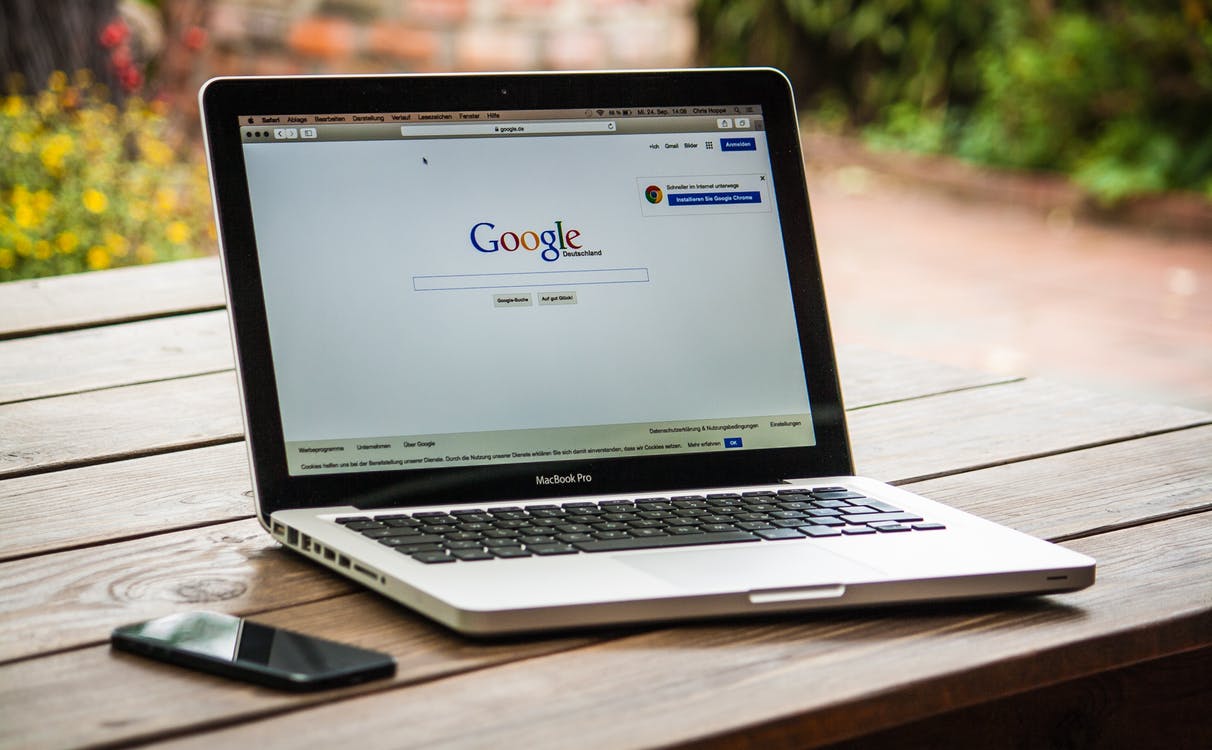 What It Takes to Earn Partner Status
Choosing an agency that has the Google Partner Badge could mean the world to your business's future advertising endeavors. We have broken down the three main requirements for earning Partner Status:
Partners are AdWords Certified. Google AdWords, the forefront of all things Google Partners, is a pay-per-click (PPC) advertising platform with the most advanced targeting options. At least one member must be AdWords certified for an agency to achieve Partner status—and in most cases; agencies require all of its members to complete the certification process.
Partners meet the Google spend requirement. Google has an established spend requirement that ensures agencies have and are maintaining a healthy book of business via AdWords; Google keeps a close eye on activity within agencies' AdWords accounts. A hefty budget hints at many happy clients.
Partners exercise Google best practices. Google has a list of recommended best practices that focus on optimizing search engine marketing campaigns with AdWords. In the wonderful eyes of Google, agencies demonstrate that they're maximizing their clients' AdWords performance by implementing these best practices.
What It Means for Your Business
Google Partners gain access to an array of special events, training, industry research, Google AdWords offers, and more. Trainings and insights are especially vital because Google services are frequently updated to streamline online advertising methodologies, and Google leaves no Partner behind when it comes to sharing updates or changes.
Leave it to an experienced Google Partner to stay up to date with the most popular search engine in the world so that your business gains substantial exposure, makes the most of leads and increases return on investment.
PRICING
$200/month management fee for accounts with Adspend under $800.
Adword accounts greater than $800 monthly spend will have a monthly fee adjusted accordingly.
NEW CLIENTS receive $100 FREE advertising credit.
Small Business PPC Management (Pay Per Click) allows your business to display before users who are actively looking for your services and keeping your overall costs down. It is common for people who try to setup their own PPC campaigns to have 'wasted spend' and 'missed opportunities'. PPC is continually changing so it's wise to have a professional manage your PPC account so it is efficiently run.
It can be an overwhelming assignment to setup and deal with your advertisements on Google Adwords and/or Yahoo and Bing pay-per-click (PPC) publicizing. This is a range of promoting you may be passing up a major opportunity for or don't have the expert abilities to run this kind of PPC publicizing.
We have years of experience running and overseeing PPC campaigns on Google and Bing. There is an aptitude in accurately setting up these PPC campaigns and overseeing them effectively. On the off chance that this is not done accurately you may be squandering cash on unnecessary clicks.
The Benefits of Working With a Google Partner
For starters, Google Partners is Google's platform for digital marketing and advertising agencies. The platform focuses on optimizing search engine marketing with the most popular search engine in the world — Google! As for the badge, Google provides it to agencies that earn Partner status by meeting a specific set of criteria.