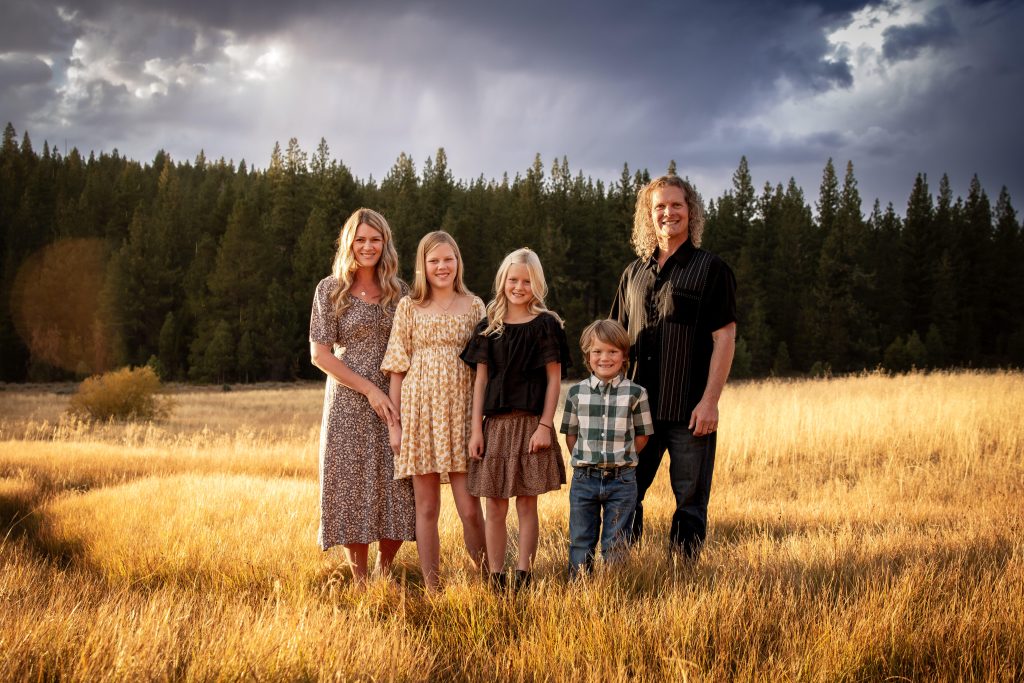 Family Owned and Operated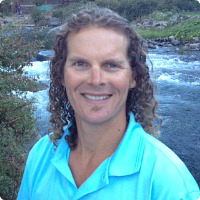 David Schroeder
HTML5/CSS. WordPress, SEO Specialist. Marketing.
David Schroeder considered an expert in local SEO rankings, online marketing and website design. He has been working with computers and design since 1987 before there was even the internet. He is continually up to date with Google's latest algorithm changes for SEO and website design technology. He has several happy clients receiving 1st page results in Google and other SERPs. If you are looking a web design for your business and wanting it to rank in Google, get in touch today. Expertise involves keyword research, video marketing, search engine optimization, Reno website designer, Google Adwords, social media, Google My Business, backlinking and much more.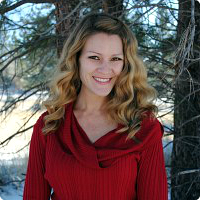 Rebekah Schroeder
Developer. Blogging. Copyright. Marketing.
Rebekah Schroeder is a native of the Reno area since the age of five. She graduated from University of Nevada Reno with a BA in History Education and a minor studies in Italian. She has a flare and an eye for web design unique to each client's needs. Her background is education and arts with a broker's license in real estate which has opened the doors of experience for real estate web design.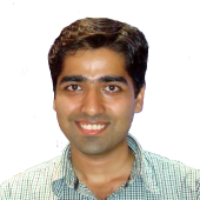 Vijay Makhija
HTML5/CSS. Javascript. WordPress. PHP
A Javascript enthusiast, I have worked in Infosys for 2 years on Siebel CRM for a Australian Telecom Client. Currently working on open source web/mobile technologies.