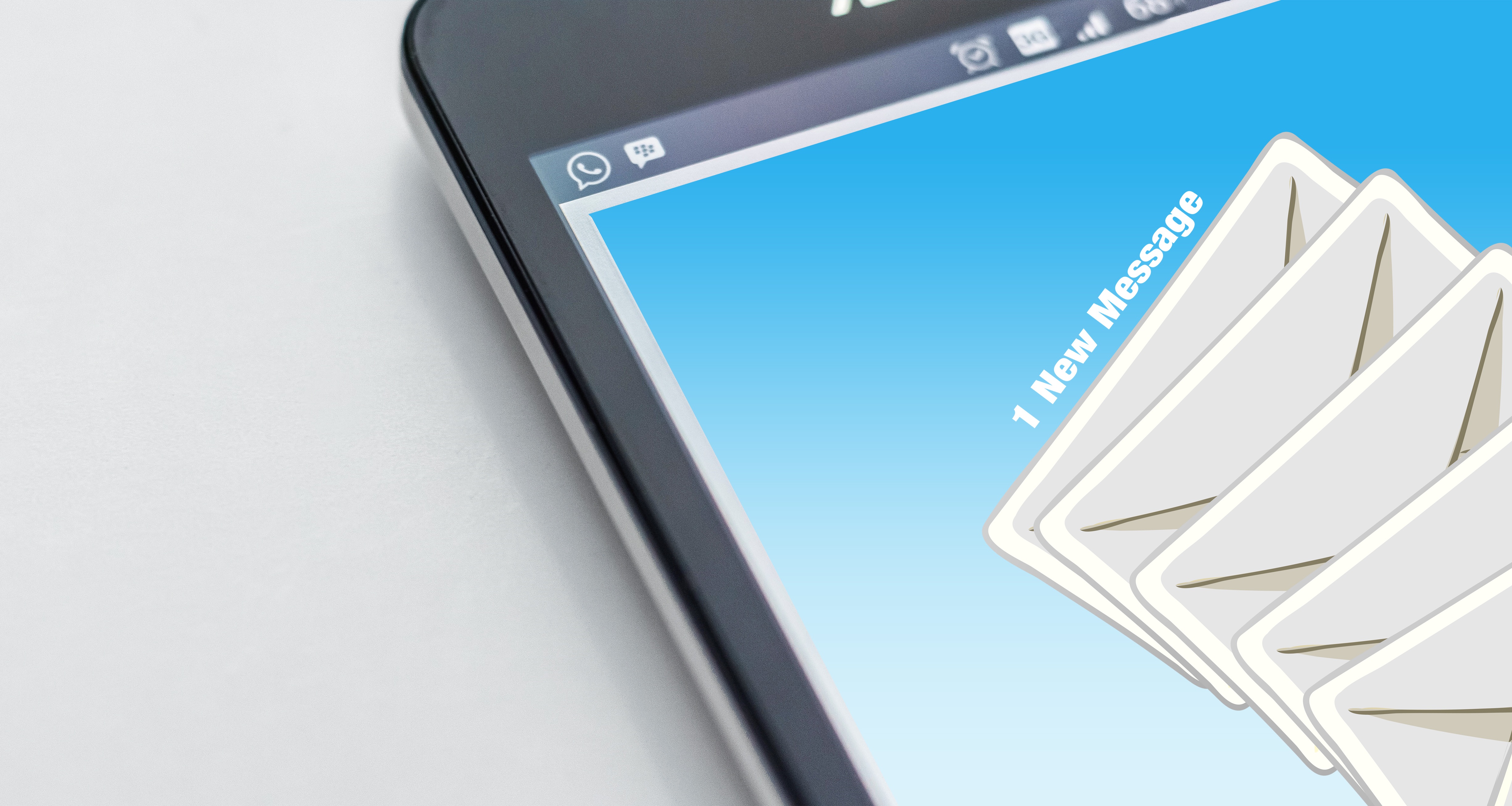 T
here are many different choices regarding email providers on the internet. We have done our research and have had the best reliability and results with Google's gmail provider. With Google Email apps you are able to continue using your same email as always and have it integrated with Google's GMail platform taking advantage of all its features.
You can read more about the comparison of all the top email providers here.
In addition, you can get pricing for how much it costs to use GMail as your provider here.